About Us
Who we are, what we offer and where you can find us
More about Evolve…
Evolve is based in the centre of Ripon and is an important part of the local community.
You will benefit from large college services whilst studying in a smaller environment. We have excellent student support services (inc EHCP), NUS cards, counselling, bursary application and financial support. Evolve tutors and support staff are highly trained professionals with many years of experience. Our aim is to support you to enjoy learning, expand your knowledge and develop in confidence whilst achieving your aspirations.
Meet the Staff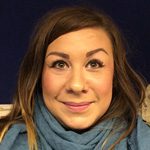 Anya Farquharson
Progress Coach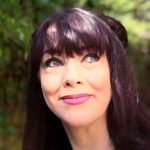 Bev Skaife
Head of Centre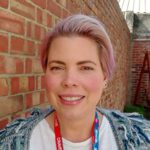 Candice Burgess
Progress Coach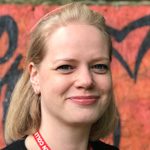 Caroline Milne
English Specialist Instructor/ Progress Coach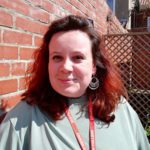 Faye Atherley
Progress Coach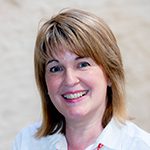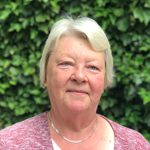 Jane Foyle
Teaching Assistant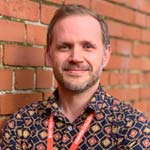 John Cockshaw
Progression Support Assistant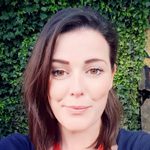 Kim Guyan
Specialist Instructor: English Department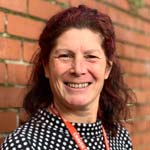 Lena Conlin
Progress Coach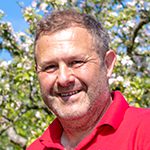 Michael Myers
Horticulture Lecturer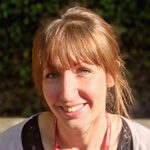 Nicki Fillingham
SEND & Industry Placement Officer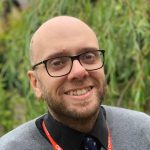 Peter Crossman
Specialist Instructor: Maths Department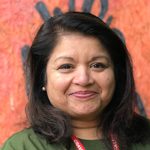 Pia Sahi
Progression Support Assistant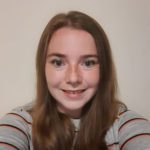 Rachel Gilby
Progression Support Assistant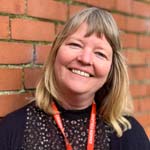 Sandra Richardson
Progress Coach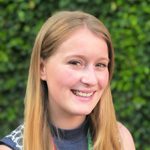 Yasmin Crossman
Progress Coach
Where are we based?
You can find Evolve at the following address:
Skell House,
8 High Skellgate,
Ripon,
HG4 1BA
01765 608999