Core Aims
Follow a full-time study programme uniquely designed to meet your individual needs
You can select a Core Aim in Work Experience or Horticulture which will make up at least two days of your Evolve Study Programme.
What is it?
If you are already keen to get a job or don't know what you want to do, then a Work Experience Core Aim may be the best match for you. You will gain industry-based skills and experiences and increase your chances of employment. You can choose either one or two industries; if you choose two, then you would work one day in each.
How does it work?
In the first six weeks we will help you to identify potential career choices after which you will be matched to a Work Placement Provider and your Work Experience will start. All placements are sourced by us and are high quality, adhering to Health & Safety and our Code of Conduct.
You will be supported with interview preparation and once successful, you will receive a Work Experience Job Description and Student Pack so that you know what is expected of you.
Progress records from your provider will enable us to support your development in Employability Skills sessions at Evolve or in your one to one support package.
If you have an EHCP you can select to have a staggered start to your Work Experience as well as a Supported Work Experience Core Aim in which a staff member accompanies you to your Work Experience. This is closely monitored so that you can gradually move towards an independent work experience when ready.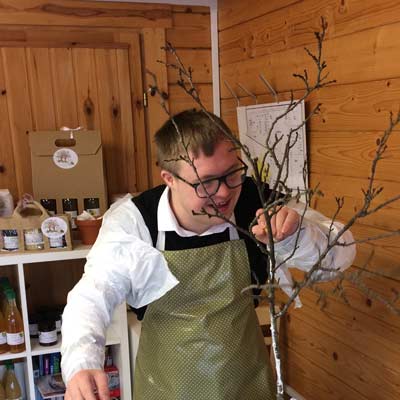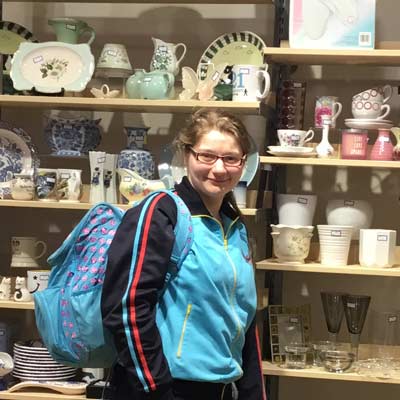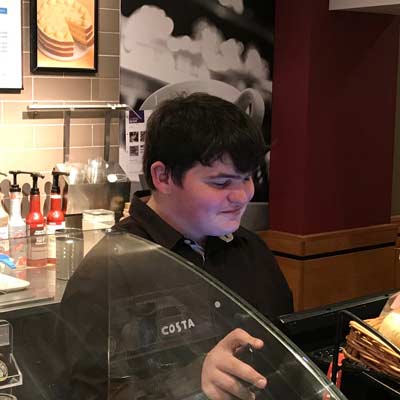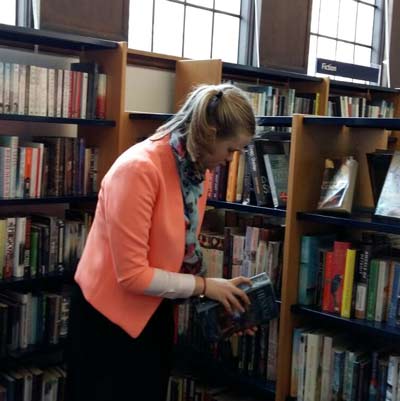 PRACTICAL DIPLOMA IN HORTICULTURE
What is it?
If you have an interest in gardening, nature, botany, plant cultivation and enjoy working outdoors you will be well suited to this extremely practical skills-based course which can lead to careers in garden maintenance, hard-landscaping and plant nurseries. This highly successful course has 100% pass rate every year and students progress to Apprenticeships, Further Education at a higher level, Employment and Supported Employment.
How does it work?
The Diploma is delivered by experienced horticulturists in a beautiful and well-equipped setting which includes a portakabin classroom and poly-tunnels.
You will be based at the external site for two days each week and be supported by our Horticulture Lecturer and Progression Support Assistants. Assessment is on-going as you build a portfolio of your skills and experiences.